Alaska Wilderness Cabin In Lake Clark National Park
Visit the cabin of Alaskan Adventurer Richard (Dick) Proenneke
of the book "One Man's Wilderness".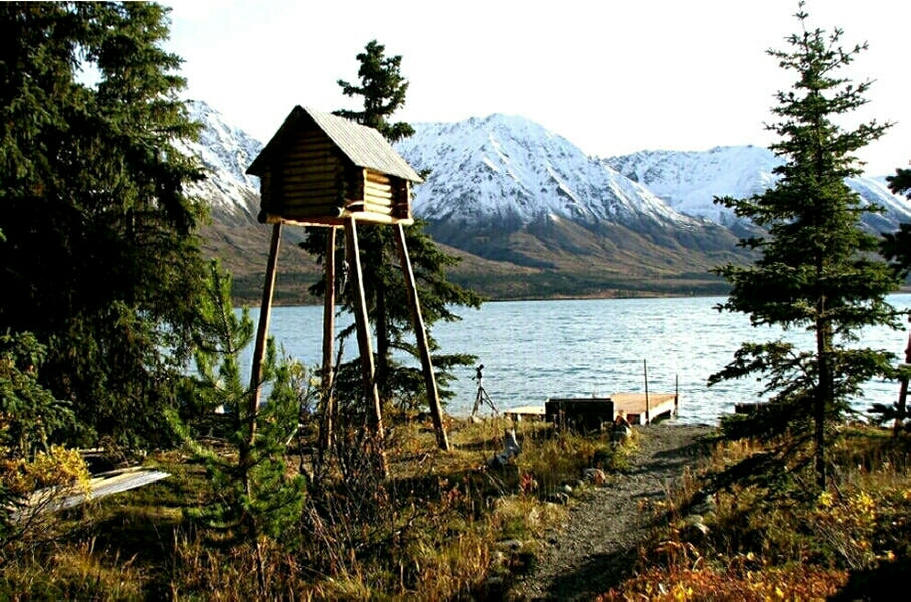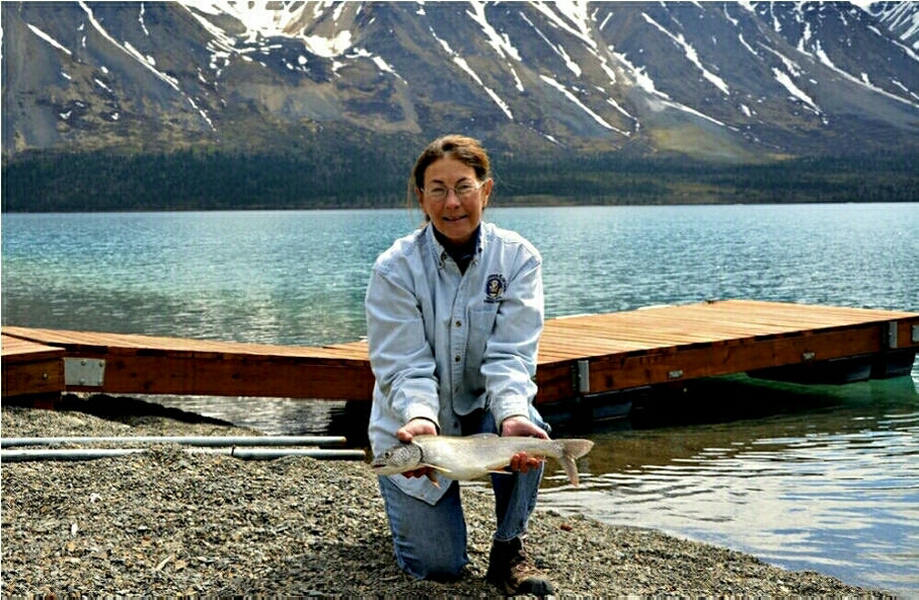 I will not be taking bookings for 2024 due to health reasons.

Email: twinlake@gci.net
Windsong Wilderness Retreat on beautiful Twin Lakes offers a wilderness cabin for your vacation in the heart of Alaska's Lake Clark National Park. This incredible remote Alaska destination combines the uniqueness of a premier wilderness setting with the comfort of your own log cabin. The cabin awaits your arrival and will serve as your headquarters for exploring the sparkling jewel of the wild and hauntingly beautiful Twin Lakes country.

Windsong Wilderness Retreat is the only privately owned cabin on Twin Lakes so you will be able to enjoy complete solitude like very few places can offer. Enjoy hiking, wildlife viewing, and awesome fishing in a true Alaska wilderness setting. One of the highlights of your stay will be visiting the cabin of Alaskan Adventurer Richard (Dick) Proenneke of the book "One Man's Wilderness".



Dick Proenneke Canoeing On Twin Lakes
Gary Titus, the owner of the Windsong Wilderness Retreat, will welcome you upon your arrival. Gary will be in a nearby cabin and available to assist you with your Twin Lakes adventures.
LOG CABIN RENTAL

:

Choosing Windsong's well-equipped log cabin as a base from which to explore Twin Lake's wilderness hiking, wildlife viewing and fishing opportunities is an excellent way to enjoy this area! A 16-foot boat with an outboard motor awaits to serve you as you explore. The cabin is fully equipped with a propane cooking stove and lights, cooking utensils and wood heat, and one of Alaska's most spectacular views! Also available are a large capacity water filter, a propane refrigerator and a wood burning sauna.


This cabin can accommodate up to four comfortably. Photographic opportunities abound in the scenic mountainous area of Twin Lakes, wildlife subjects include Dall Sheep, moose, caribou, grizzly bears, ptarmigan and fox; and wild flowers carpet the slopes during certain seasons. Or, try fishing for Lake Trout, Dolly Varden char, or the fly fisherman's favorite, the Arctic Grayling! Hiking opportunities are excellent in this alpine area-explore waterfalls, glacier valleys or mountain tops! By early-to-mid August, the area's bounties of blueberries await.
FOR RESERVATIONS, PLEASE CALL OR E-MAIL:

Gary Titus
P.O. Box 513
Sterling, Alaska 99672
Phone: 907-260-5410
E-Mail: twinlake@gci.net

This page is copyright © material, all rights reserved.
WEB DESIGN BY

COMPUTER SERVICES